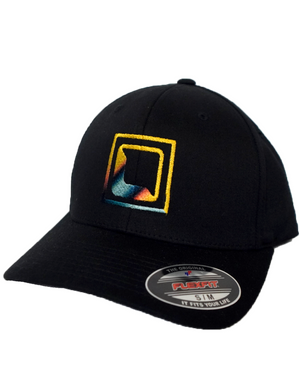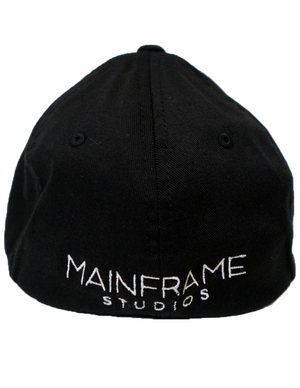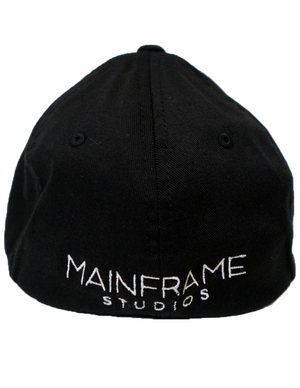 Mainframe Studio's Artist Hats
"The nations largest nonprofit creative workspace - providing permanent affordable studios to artists of all disciplines. Join us each First Friday month for free art-filled events while visiting floors filled with creative endeavors."
Looking for a go-to hat, one that is reliable and can be worn with any outfit? Look no further than the Flexfit style 6511. This wholesale trucker cap can be worn with any outfit. Flexfit takes pride in making the best printable hats and headwear that you can trust. Made with a blend of 55/43/2 polyester/cotton/spandex. The 6511 trucker cap is a structured six panel with a mid-profile look. Crafted with a 3 1/2" crown and sewn eyelets, this Flexfit trucker hat has just about everything you could ever want in a hat!